INTEGRATED FRAME
We are extraordinary! Break through the rules and be on our own.
The first overall one-time molding of a high-strength alloy motorcycle body. To ensure that every place can be perfectly presented, the body is designed with zero welding. The rigidity of body increased by 30%, just as adding another layer of protection. The motorcycle body will remain intact even drop parallel to the height of 3 meters with 50KM/h speed.Higher strength and more refined body let you drive steadily as driving a car.
Caofen will make your ride safe and steady.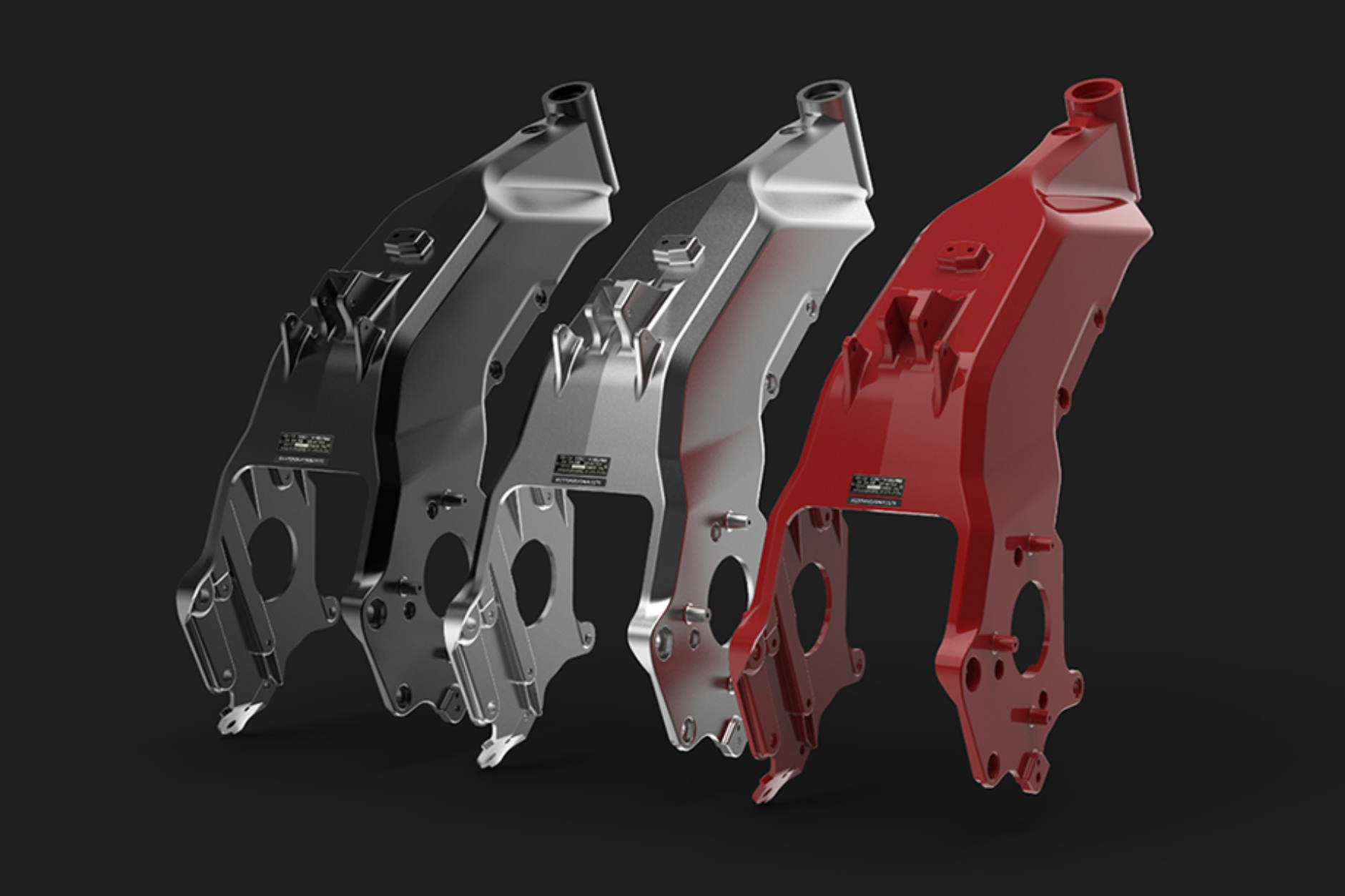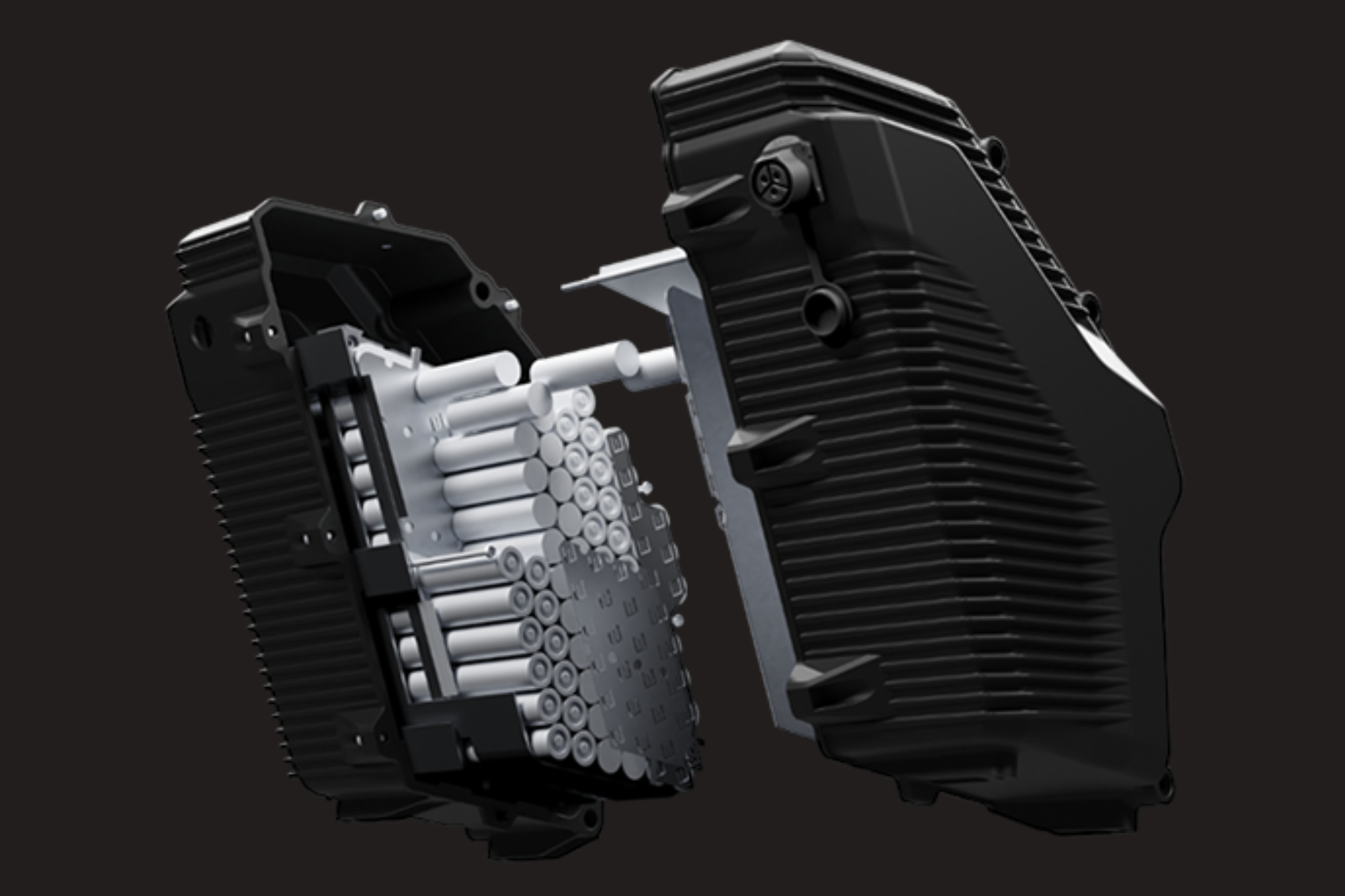 BATTERY
Be a leader in applying patented immersion cooling battery system to our motorcycle, our motorcycle has 8 times thermal balance and only 50% of normal temperature rise. The temperature improves work efficiency while maintaining a balance. Charge for two hours and keep riding for all day.
Battery heating system improves heating efficiency and makes travel safer.
Want to play snow? No problem! The temperature control system allows you to ride freely in any case even in minus 40 degrees!
Caofen generates electricity for your safety
ENGINEERING
Transcendence is really cool-looking
Aviation material to highlight internationalization. Ergonomic design to make drive easier. Paint baking process used on cars to make the appearance more exquisite with more eye-catching. battery case wire drawing process to highlight the advantages of metal material.
Ansai Asia Pacific, China's leader in R & D informatization, provides information R & D technology. The first dust-free and constant temperature workshop in China to establish a quality benchmark.
IP67+IP68 Waterproof level.
OFF-ROAD

Vehicle size
1950×785× 1070mm
Wheelbase
1300mm
Front wheel (rear wheel)
70/100-19/3.00-18
Battery capacity
2160Wh
Rated power / maximum power
8000W
Maximum battery life
80KM  (30 km/h)
Maximum speed
85km/h
Rear wheel torque
310N.m
Gradeability
40% slope
Front shock absorption stroke
200mm
Ground clearance
265mm
Vehicle weight
80KG
Maximum load (single person)
100KG
Wading depth
>600mm
0-100% charging time
2h
Carton Packing size
1650*385*850mm